Our philosophy is to offer high quality products at sensible prices, as a means of reproducing music as faithfully as possible.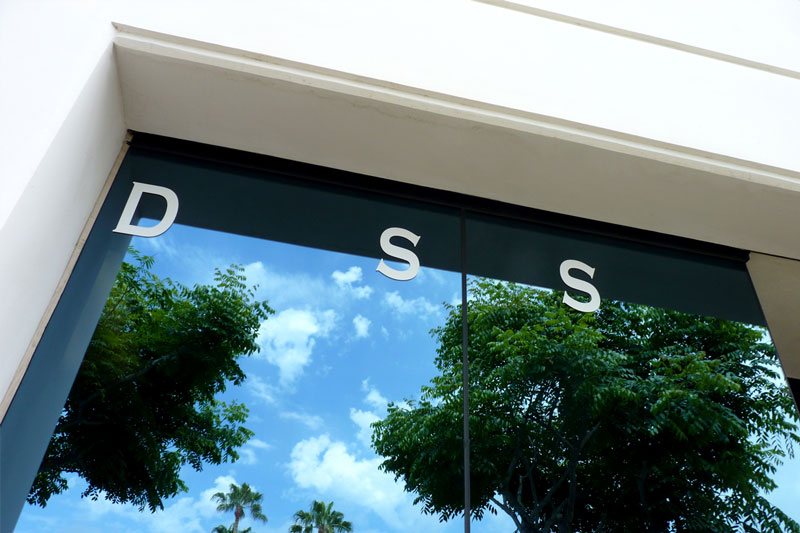 Have

Questions?

Your email address will not be published. Required fields are marked *
OUR INFORMATION
Please feel free to email us or give us a call to share your thoughts about our store, our website, various products or whatever else is on your mind! We welcome your comments and look forward to hearing from you!
California Address :
Dynamic Sound Systems
5835 Avenida Encinas
Suite 122
Carlsbad, CA
92008
Hawaii Address :
Dynamic Sound Systems
Kailua Kona, HI
96740
Follow Us on Social Media
Find us via Google Maps
Click the image to get directions