Mark
Anderson
Owner
Mark as been a leader in consumer electronics in Southern California for the past 20 years, specializing in home audio and video in the late '90s with the opening of his current retail location. Anderson brings a special blend of expertise, with a background that includes 20-plus years in the construction industry. In fact, his earliest project in the audio arena was to help design and build the country's first "twin" theater. Among his earliest projects, in fact, was to build the country's first "twin" movie theatre. With his in-depth knowledge of all facets of the audio installation process, as well as his understanding of the current retail market, Anderson is an invaluable source for jobs as simple as a dedicated home theatre to more complex, multi-room systems for both residential homes and businesses.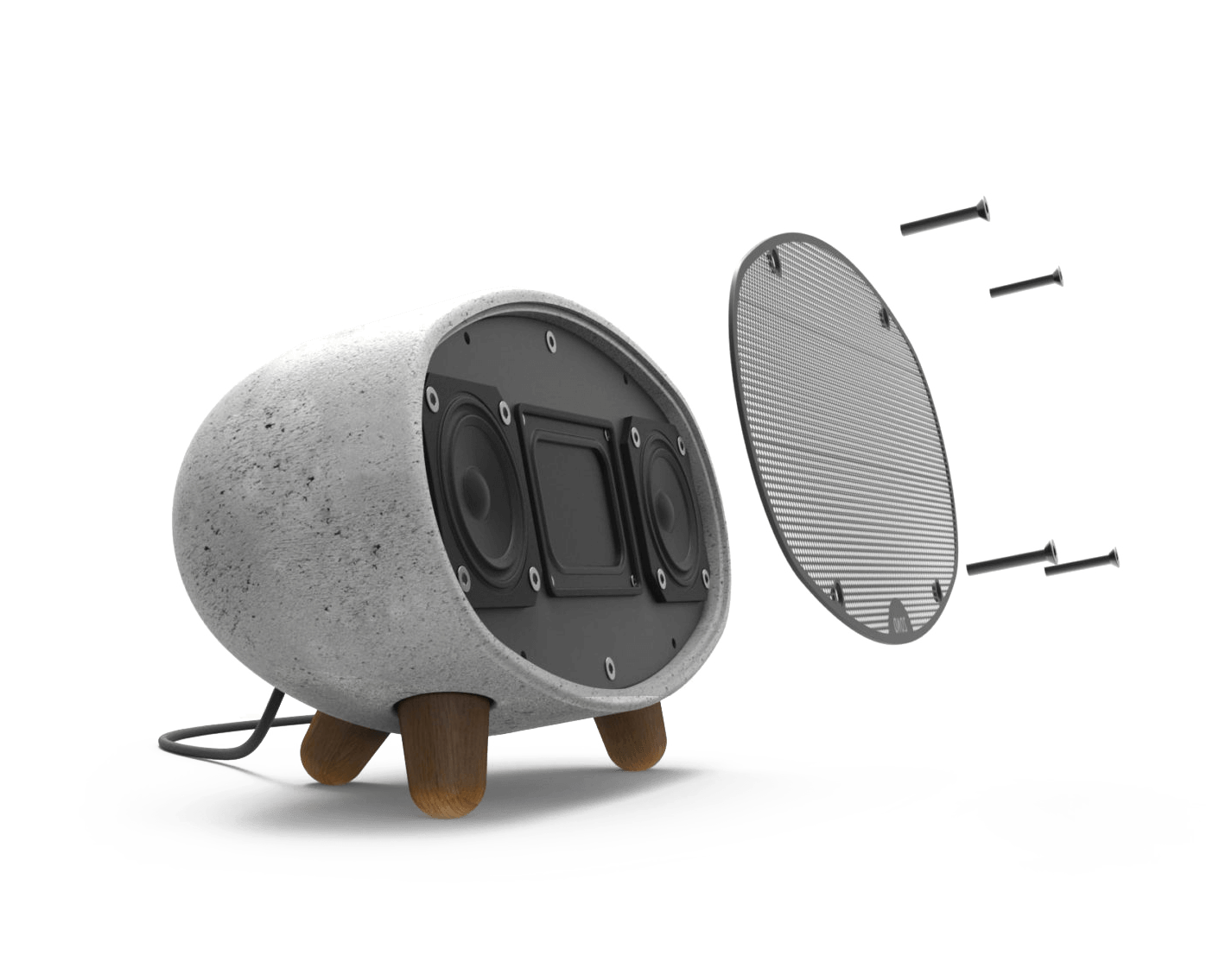 Joe
Silva
Lead Tech
/ Sales / Programmer
As our most versatile employee for more than 18 years, Joe wears many hats. Not only is he knowledgeable in sales, with the insight to help you choose the best equipment for your needs, he is also valued for his experience as a technician. Joe can help you set up any system, whether it be for home theater, stereo or video. His patience and ability to troubleshoot problems is a one-of-a-kind skill. Joe is also a musician, and his passion for music shows in his enthusiasm for his work. Joe's abilities as a programmer gives us another person on staff who can make your life easier.
Daniel
Juarez
Lead Technician
/ Programmer
Daniel is an 18 year veteran with us and has an impeccable attention to detail. Daniel has both the mechanical expertise and the technical skill and knowledge of the latest equipment to provide our customers with the best audio/video experience. Whether the job requires mounting a TV over a stone fireplace, devising a plan for a difficult wire run, dialing in a 4K projector, setting a receiver's room equalization, or just solving a perplexing IT problem, Daniel can do it all. He is also a talented remote control programmer who can make your system intuitive and easy to use.
Justin
Warren
Justin Warren is our talented partner in DSS Hawaii, located on the big island of Hawaii. After eight years working with us throughout the San Diego area, Justin realized the potential of opening a location to service the growing demand for quality audio-visual sales and installations in Hawaii. He returned to Kona in 2006 where he was born and raised, and launched DSS Hawaii with Mark Anderson. Today, our Hawaii crew continues to furnish some of the world's most breathtaking homes with the finest in high-end entertainment. Providing unparalleled customer service and innovative design, DSS Hawaii services all of the Hawaiian islands with a full time staff based in Kona.
Brian
Johnson
Brian started his career in A/V in 1995, at a very similar shop as DSS on the central coast of California. He has had the good fortune to learn from industry veterans that imparted the foundations of great Hi-Fi and the fundamentals of excellent home theater performance from a young age. He transitioned to the manufacturer's side later at Yamaha Electronics acting as a national product trainer for five years. He then moved to Audioquest, where he helped customers select from their vast lineup of products. Besides his audio knowledge he is our in-house videophile. Besides having CEDIA Training and ISF certification for video calibration of flat panel TV's and projectors he is the true Cinema nerd with a literal wall of Blu Ray and even Laser discs.